Sobit Volume control
Silo volume control is an optional module for the Sobit Feed Hatch System, which provides a simple, safer and personell-free reception of feed on all types of feed barges. Volume control gives you real-time monitoring of the silo content and all the silo activity on the fleet, wherever you are.
Full control of opening/closing of hatches, monitoring of the exact feed level, temperature, humidity in each silo
Full control of silo content (in/outflow) with statistics function for benchmarking
Displays real-time silo activity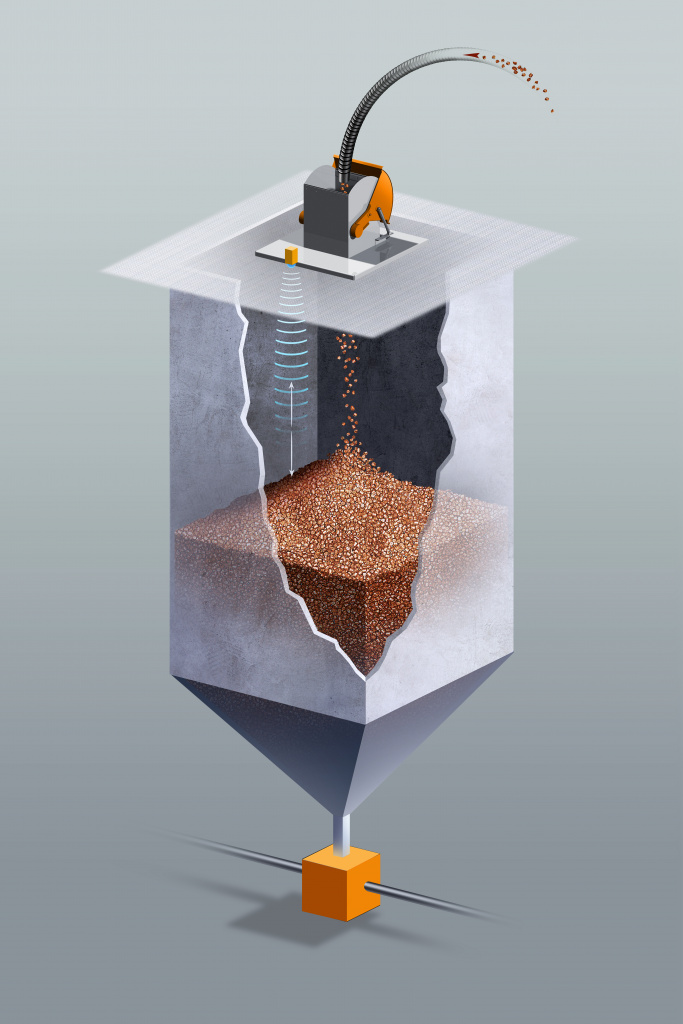 The Sobit system has remote controlled silo hatches and silo volume control scanners. The system is robust and functional, developed and tested together with the aquaculture industry.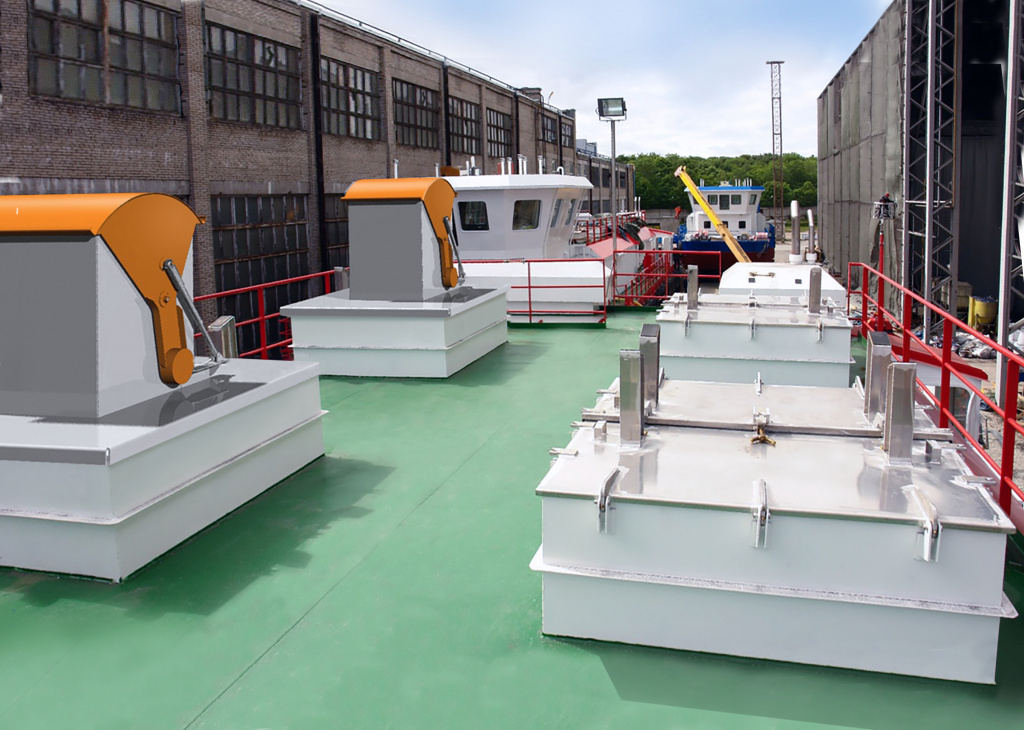 Moen Sobit system – content
• Electronic/automatic opening and closing of the hatches
• Full control of opening/closing of hatches, monitoring of the exact feed level, temperature, humidity in each silo
• Full control of silo content (in/outflow) with statistics function for benchmarking
• Displays real-time silo activity
• Filling can be carried out without the barge personnel present on the barge
• Fully automatic control from devices that display all necessary information, for example from a wireless handheld remote control (visual monitoring), or from a PC or wireless tablet (country/office) via internet (WIFI, 3G/4G or ICE network) or the barge's intranet
• Camera module for visual monitoring (via the internet or the barge's intranet)
• It works as a "stand-alone" system, regardless of generator. It is powered by two batteries that receive charging.
• Ventilation function – the hatches can be locked in an open position – from 10-100%