Finance
Moen Marin aims to find flexible financing solutions that are tailored to the customer's needs.
With us you can rent for shorter or longer periods, contrary to what ordinary leasing agreements open for.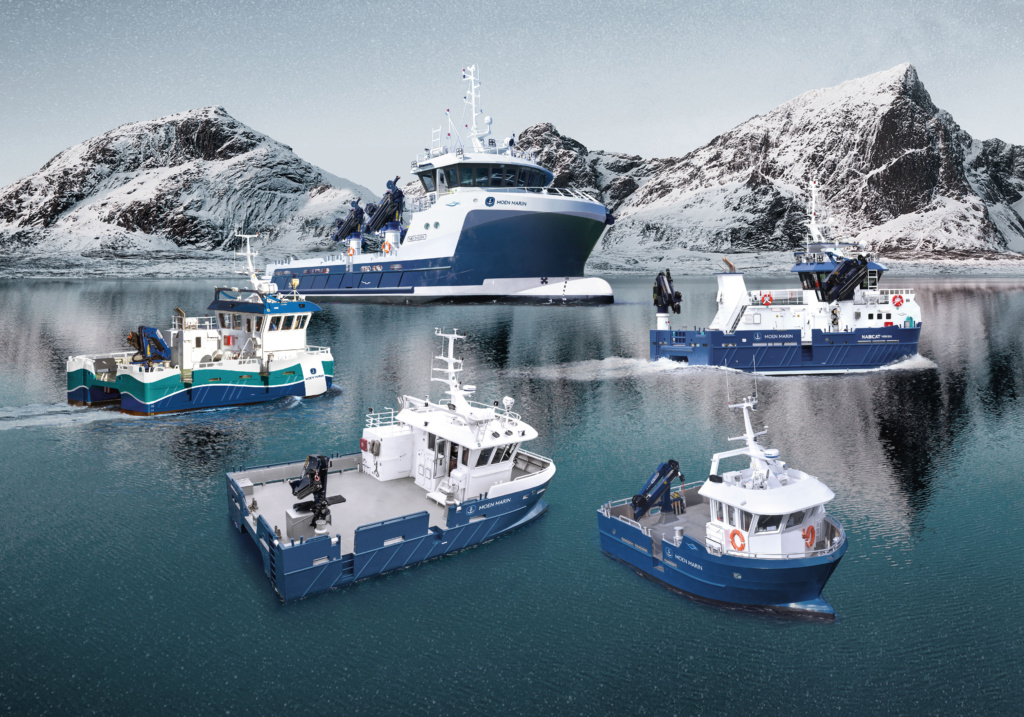 In relation to buying a boat or equipment, leases reduce the capital tied up. This allows you to free up resources for growth or other priority development and improvement tasks.
When renting you have the same opportunity to tailor vessels and equipment as when you buy. You also have the opportunity to rent newer, used vessels on short or long deals. The rental vessels are built in the Moen Marin system of the same high standards and are delivered with service packages that give you extra safety and security against downtime.
Contact us to find the solutions that are right for you.