Moen Marin is the world's largest supplier of working boats to the aquaculture industry. We lead the way in electrification and digitization of the fishing and aquaculture fleet.
Moen Marin is the most important shipyard between Trondheimsfjord and Lofoten, and handles vessels up to 150 meters.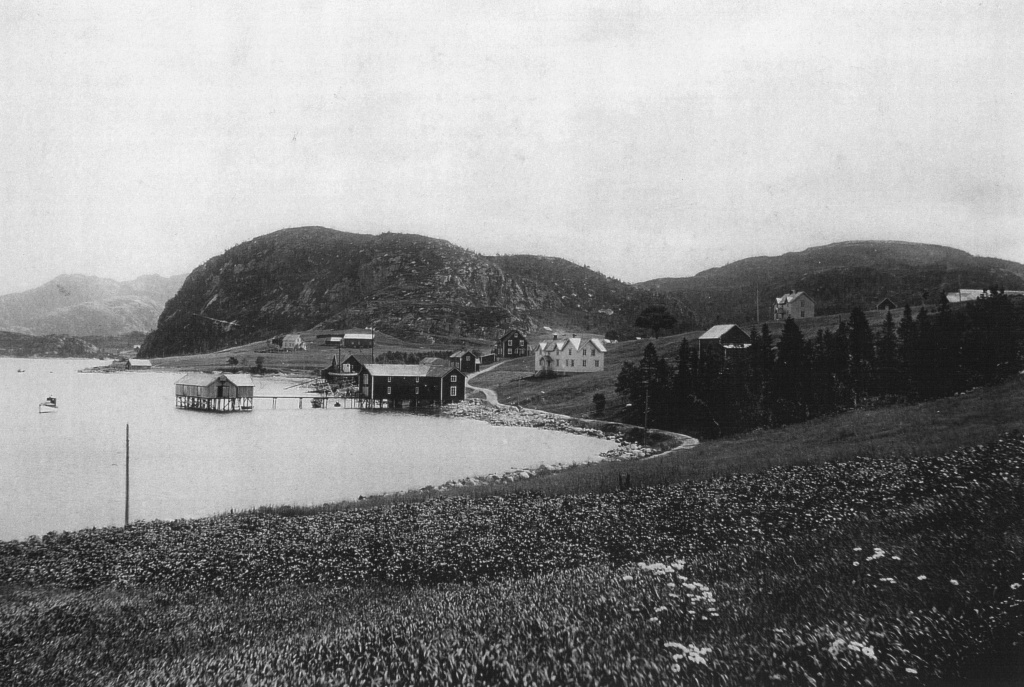 Maritime expertise for 100 years
Moen Marin is the story of how good craftsmanship,
wisdom and bold choices have developed tomorrow's maritime
solutions for more than 100 years!
Read more
Our documented and experience-based expertise has for generations built the shipyard, which is today known for high quality and efficient deliveries.
Moen Marin is now developing tomorrow's maritime solutions in close collaboration with our customers.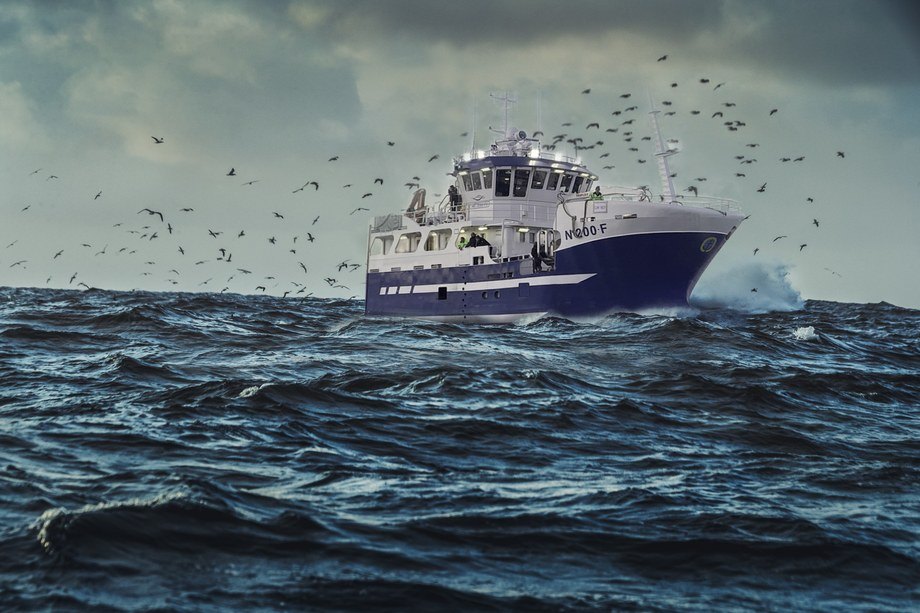 The future is electric
Moen Marin was behind an electric revolution, when the world's
largest fishing vessel with hybrid electric propulsion was
presented during LofotFishing 2019.
MS Angelsen Senior, a resident of Lofoten, has been developed
with Norwegian expertise based on the ideas of the shipping company
Hans Angelsen og Sønner AS.
Tekfisk podcast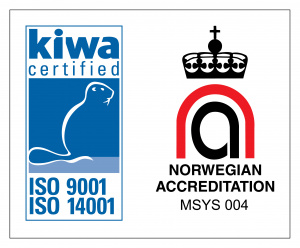 Moen Marine's yards are KIWA certified according to ISO 9001 and ISO 14001. This ensures high quality of services and minimal impact on the environment.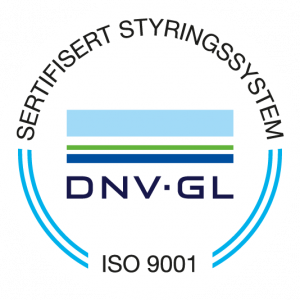 Our newbuilding operations are continuously audited in accordance with quality systems (ISO 9001) certified by DNV GL.