SkaMik 1.5
The results speak for themselves. SkaMik 1.5 has been documented to remove practically all salmon lice – regardless of lice stage, without compromising fish welfare
Based on experience and tangible results from operational installations – with more than one million tons of salmon deloused, we have carried out a number of projects to develop tomorrow's solution for non-medicinal and chemical-free salmon delousing.
SkaMik1.5 contributes to optimal treatment and good fish welfare
Focus on fish welfare, documented low stress on the fish
95-100% effective removal of all lice
Adapted for all sizes of fishtable low mortality, 0.05 – 0.014%.
Approximately 100% efficient collection of salmon lice
Large capacity: Up to 100 tons per hour per SkaMik 1.5
Several units can be connected in parallel to further increase capacity
100 percent medicine and chemical free – zero resistance
Minimal growth loss, short starvation period and the fish commence feeding immediately after delousing

SkaMik 1.5 is designed to meet aquaculture's stringent requirements for fish welfare, low mortality, efficiency and profitability during delousing operations.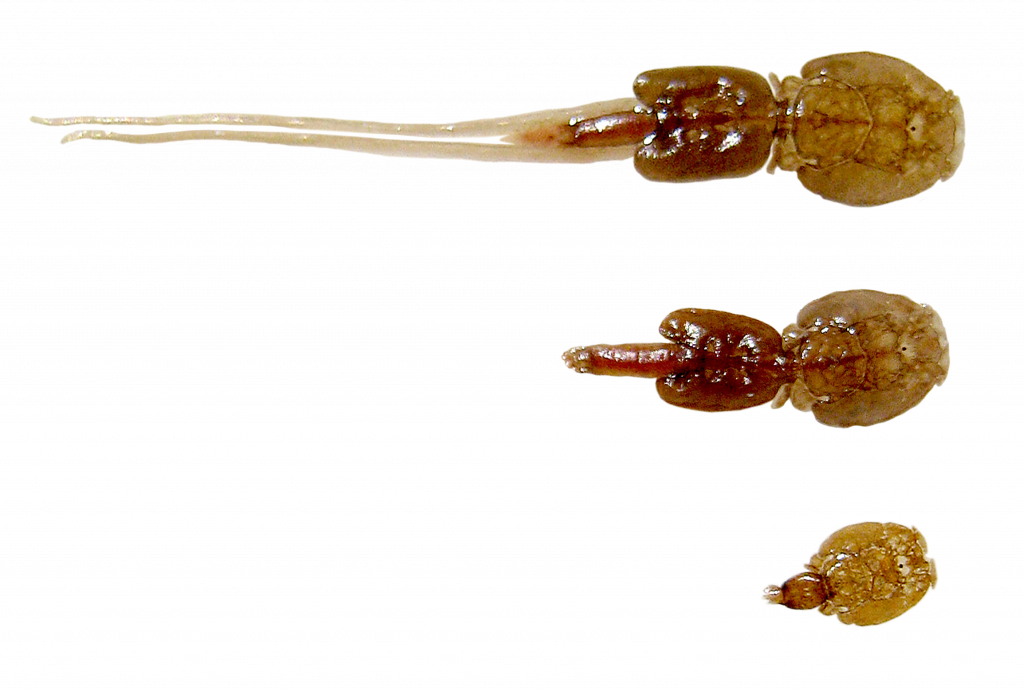 SkaMik 1.5 does not use or emit chemicals, has a 100% collection and destruction rate for lice, reduced infection pressure and reduced spread of resistant lice populations.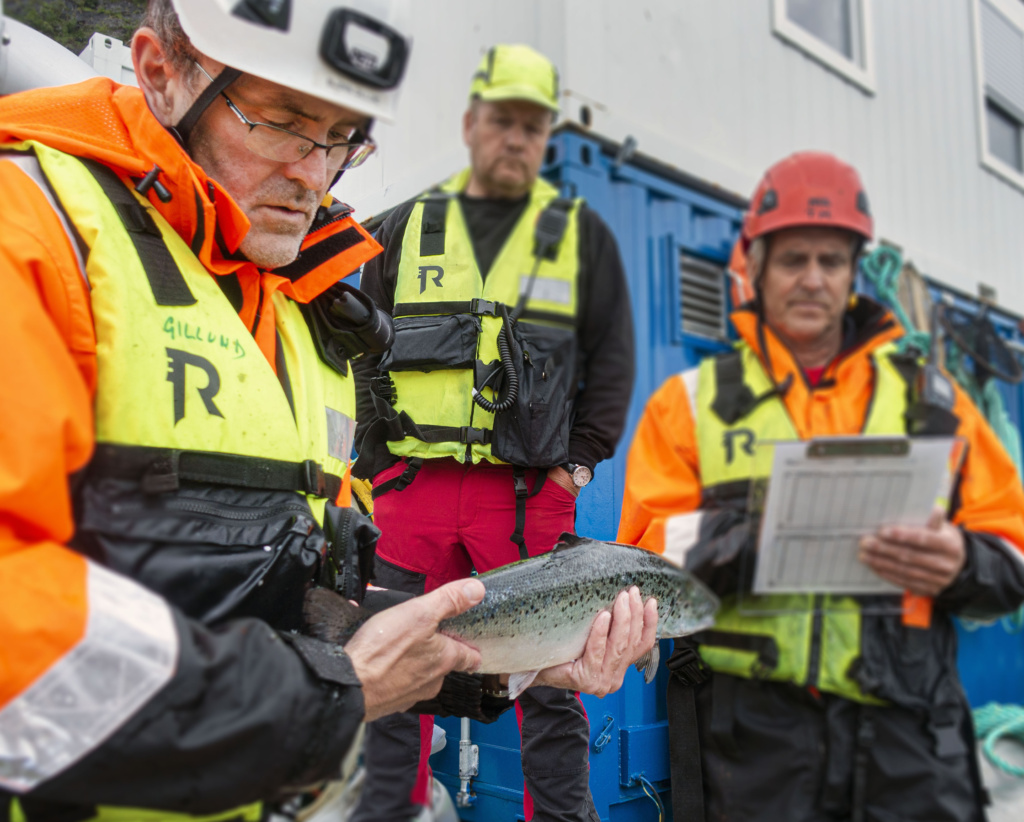 "For us, Skamik is part of the solution in our treatment strategy against Lice. In well-planned operational processes, it ensures not only good effect, but also good fish welfare "

Bjørn Gillund, Veterinær og kvalitetssjef i SinkabergHansen AS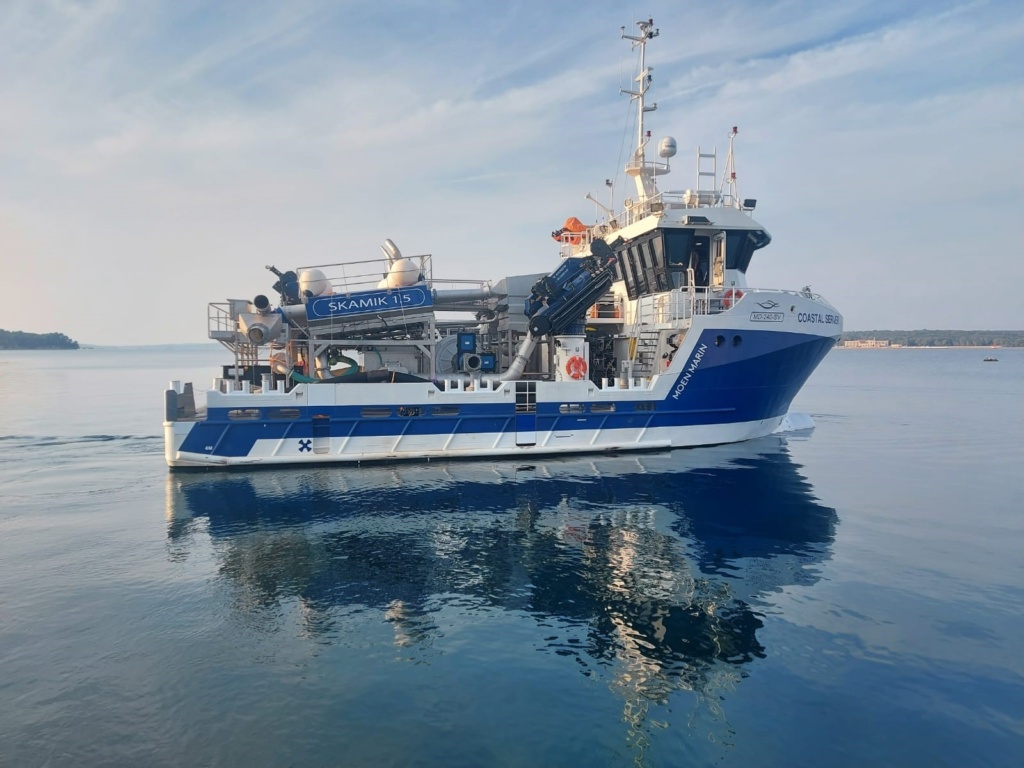 "With SkaMik 1.5, usage is simplified and the delousing effect is significantly improved. Good fish welfare and low mortality"

Svein Andorsen, Ellingsen Seafood AS