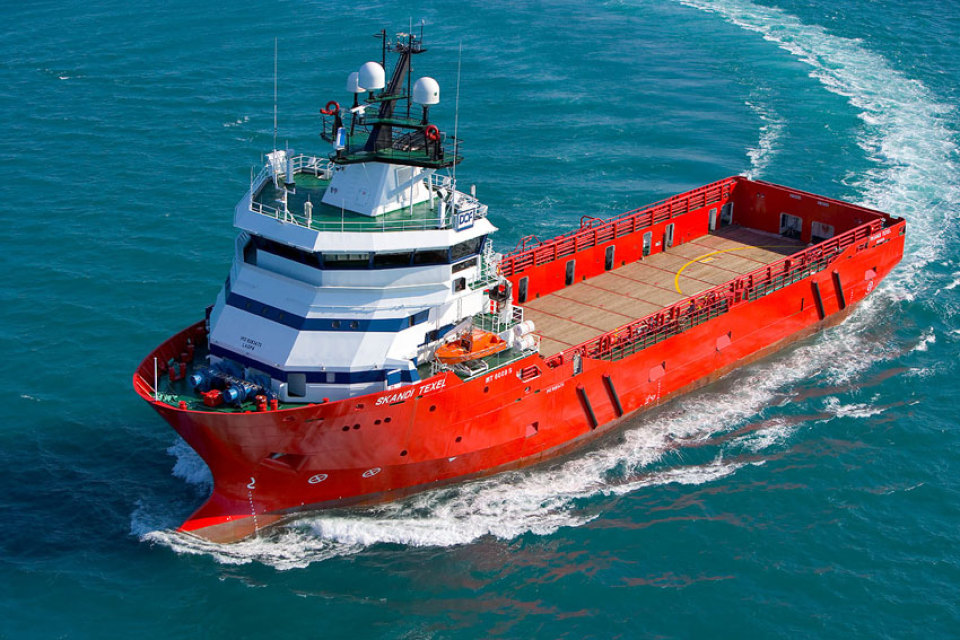 SkaMik and Moen Marin with historic contract:
Frøy signs deal on the world's largest delousing system
Frøy equips their new super vessel with the world's largest delousing system. For the Norwegian manufacturer SkaMik, this is an "all time high" contract. – This is a historic agreement for all parties, and we are proud to get it in place, says Lars Ivar Elvertrø in Moen Marin, SkaMik's long-term partner.
It was recently announced that Frøy invests in Skandi Texel, a 70 meters long supply boat that will be converted into a high-capacity delousing vessel.
– We are particularly pleased that Frøy signs this agreement. When the world's largest service company makes an investment of this size, it sends a strong signal of the quality of the SkaMik system, says Elvertrø.
– Statement of trust
Sales Manager Elvertrø also points out that neither Frøy nor the end customer have previously acquired products from SkaMik.
– When they now hit the big drum with the largest order in SkaMik's history, which will also be the world's largest system, we take it as a great vote of confidence.
Geir Skarstad, general manager of SkaMik, says they have made significant efforts in further developing the method. The result is a delousing system with a documented low stress load and good welfare during delousing. In addition, the fish quickly restores appetite and is back to normal feeding after a short time.
– There are three crucial factors for a delousing system; fish welfare, delousing effect and sufficient capacity. The SkaMik system delivers well on all of them, says Elvertrø.
At a crossroads
Frøy's Operations Coordinator, Karl Erik Saure, has great faith in the system they have acquired, and emphasizes that fish welfare has been a heavy weight on the scales. At the same time, he adds that they are at a crossroads.
– We must now prove that treatment boats can compete with well boats in terms of both price, quality and efficiency. It is bit of "to be or not to be", says Saure and concludes:
– But if there is a project that can prove it, this is it!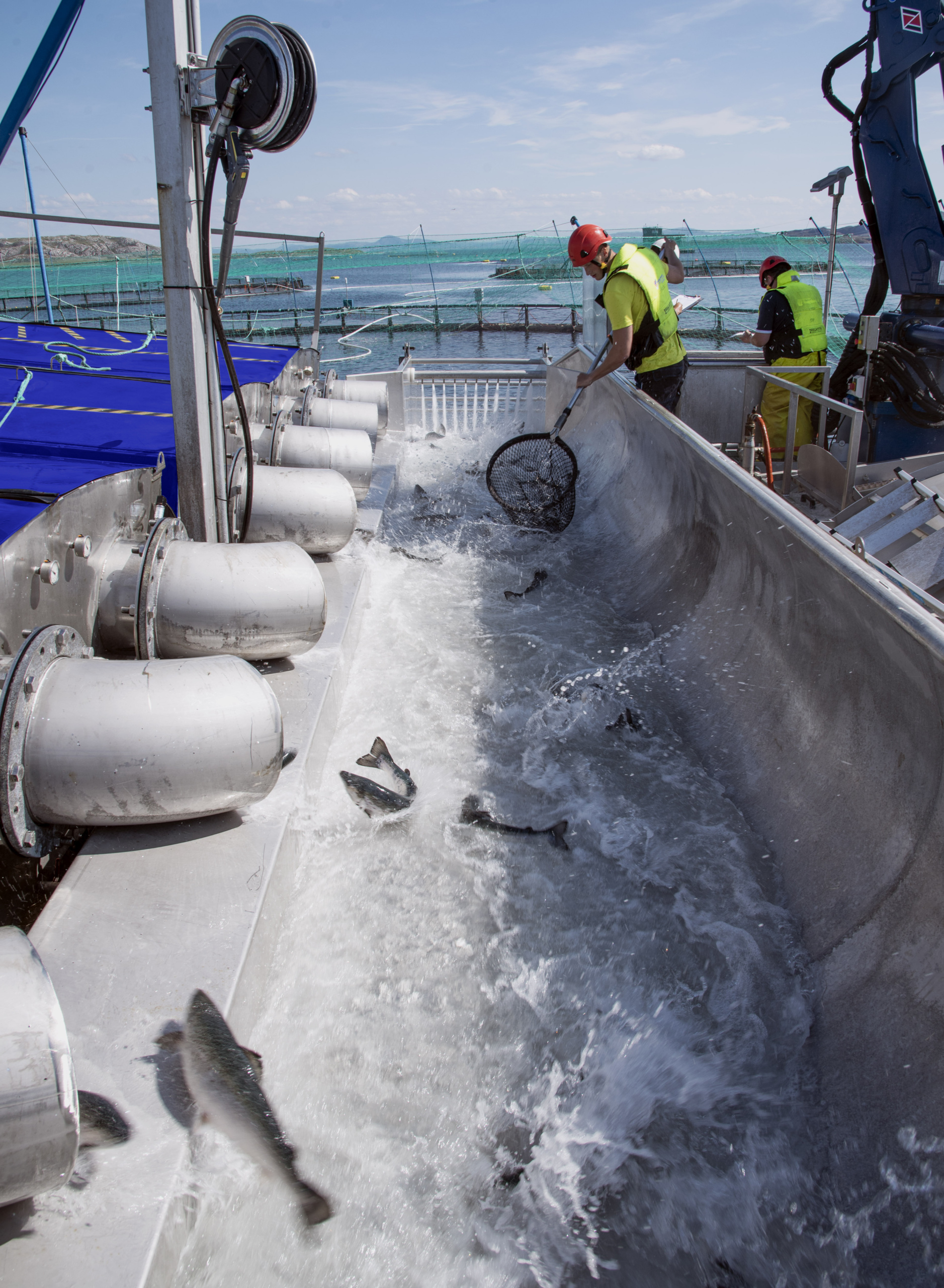 You can also read about the historical contract on Salmon Business