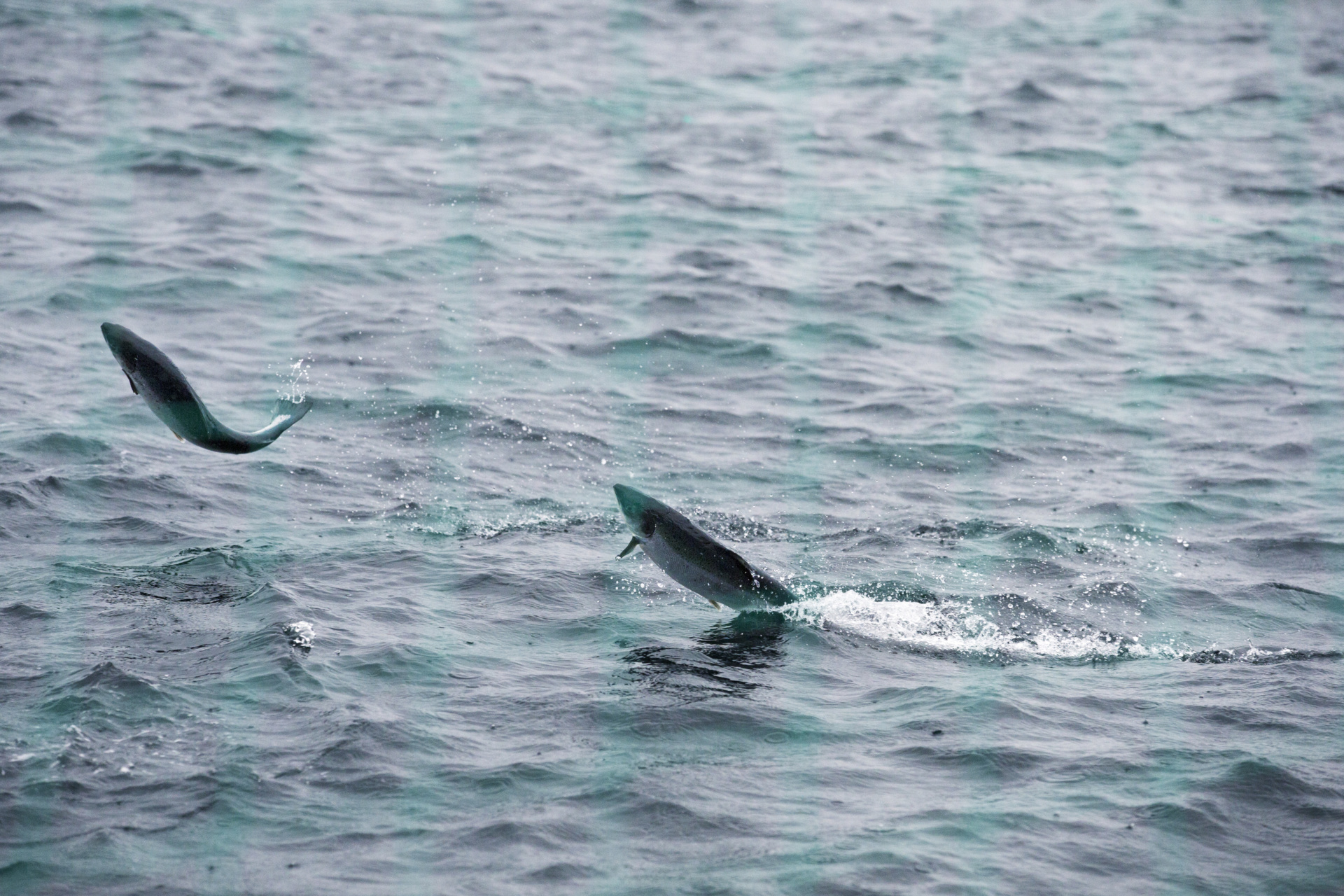 10.09.2020 00:00
Webinar: Delousing with SkaMik 1.5 – documentation of fish welfare, behavior and effect of treatment with SkaMik 1.5
The webinar is hosted by veterinarian Aoife Westgård, Aqua Kompetanse.
Start-up: Thursday, September 10, at 15:00 (GMT +2)
The webinar will last approx. 1 hour and we will open up for questions afterwards
Access for a limited amount of people
Link to the webinar will be sent by e-mail about 1 hour before start-up
Content:
Review of results from the report "Documentation of fish welfare, behavior and effect of treatment with SkaMik", by Westgård et. al. will be presented, including:

specific figures for mortality and appetite / feeding before and after treatment with SkaMik
lice numbers and effect percentages
occurence of acute injuries, condition of the fish 2 weeks after treatment and stress response in connection with treatment
behavioral records
Use of SkaMik in a comprehensive lice strategy
Use of SkaMik in situations with health challenges (e.g. impaired heart and gill health)
*The project used resources on blood chemistry, histology and close follow-up by a veterinarian, which differs from the work previously done for other non-drug methods. 
Contact us for webcast of the webinar